Easy to use, supported websites
Our websites have been built to ensure they are super easy to use, so you can easily keep your news and content up to date. We also have a library of easy-to-follow guides and will be available to help, should you get stuck.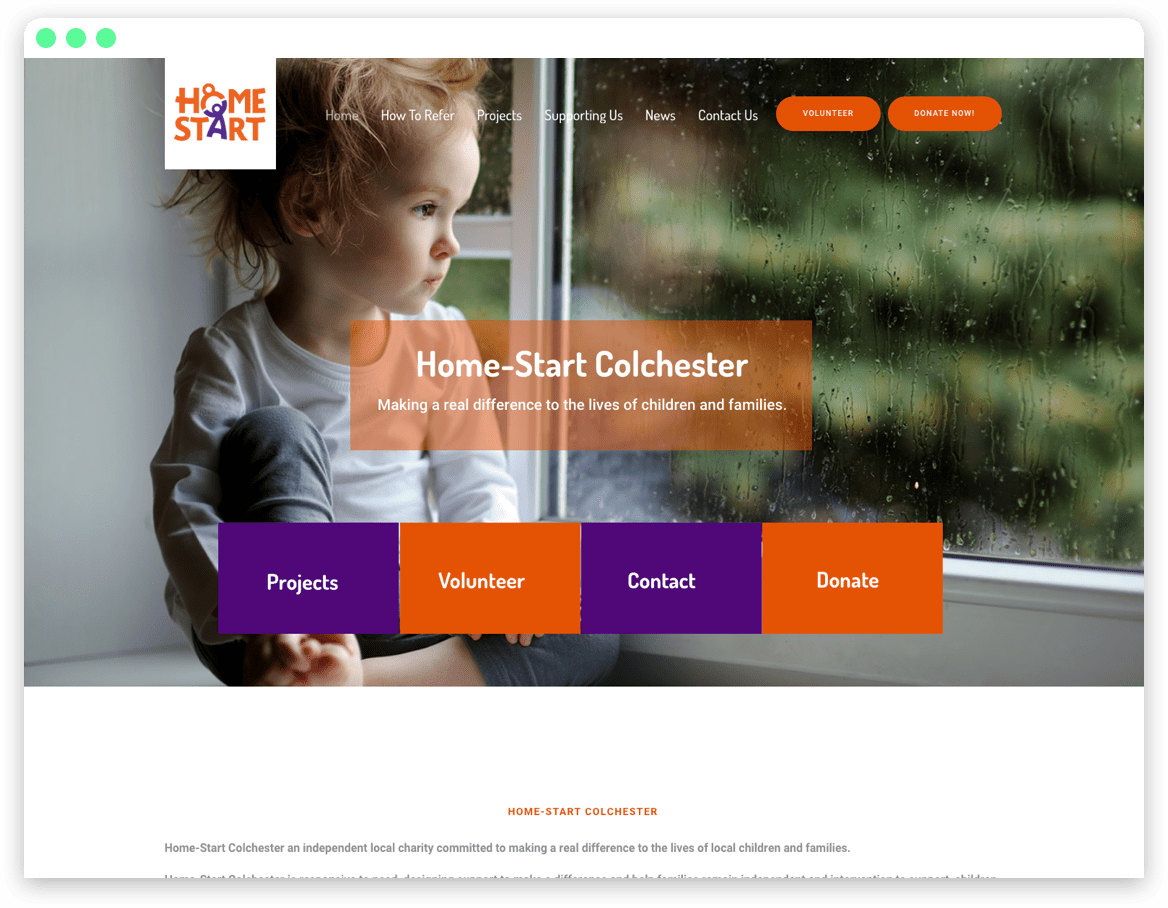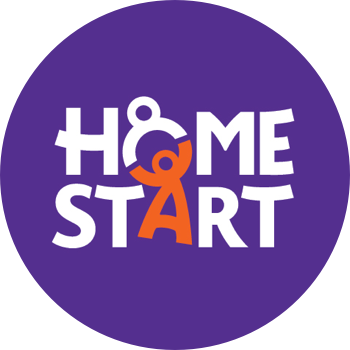 Home-Start Colchester is a local charity, we recently commissioned W4C to create a new website. The service was excellent and the finished site is easy to manage and just how we wanted our service promoted. W4C are real people who spend time with you explaining the product and how it will work. If you want a professional service delivered with a smile go to W4C.
Shelly Henderson
Home Start Colchester
Low cost
We understand that you are only a small organisation, which is why we are trying to keep costs as low as possible. For only £10/month or £100/year, excluding VAT, you can make sure you have an online presence.
Get in touch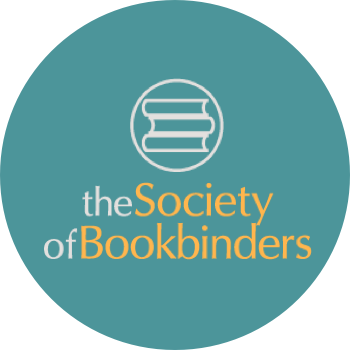 W4C have been helpful throughout and patient with my introduction to Wordpress. They have a professional approach and deliver the goods and listen to what I as a client wanted.
John Mellerio
The Society of Bookbinders
Over 17 years of experience
Websites4communities is run by Colchester-based digital agency, Website Design Ltd. We have been helping organisations and businesses with their websites since 2002 and have a wealth of experience and a knowledgable team of experts.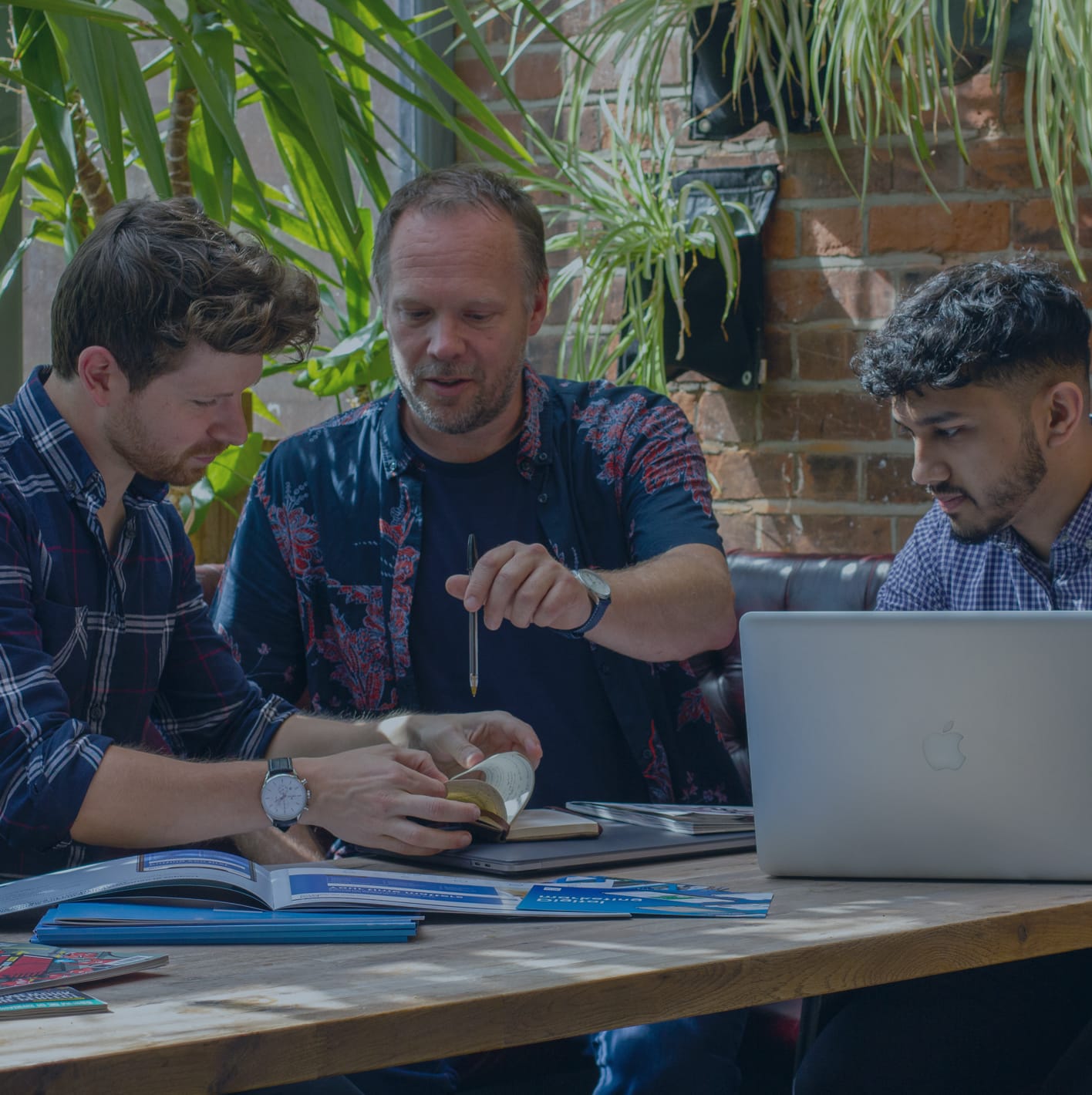 Modern, mobile-friendly designs
Our websites have been carefully designed to look modern and work perfectly on mobile phones and tablets. You can choose from a variety of designs and select colour schemes that best represent your organisation.
W4C have built two websites for Colchester Civic Society over the last year. I can't fault the service we received from start to finish. It's been a very good experience.
John Salmon
Colchester Civic Society
Easy, hassle-free setup
With most website design agencies or online builders, the initial setup can be expensive or excruciatingly difficult. We've simplified this process, making it as pain-free as possible, but if you still don't feel confident setting your website up, we can help you for just £6 per page.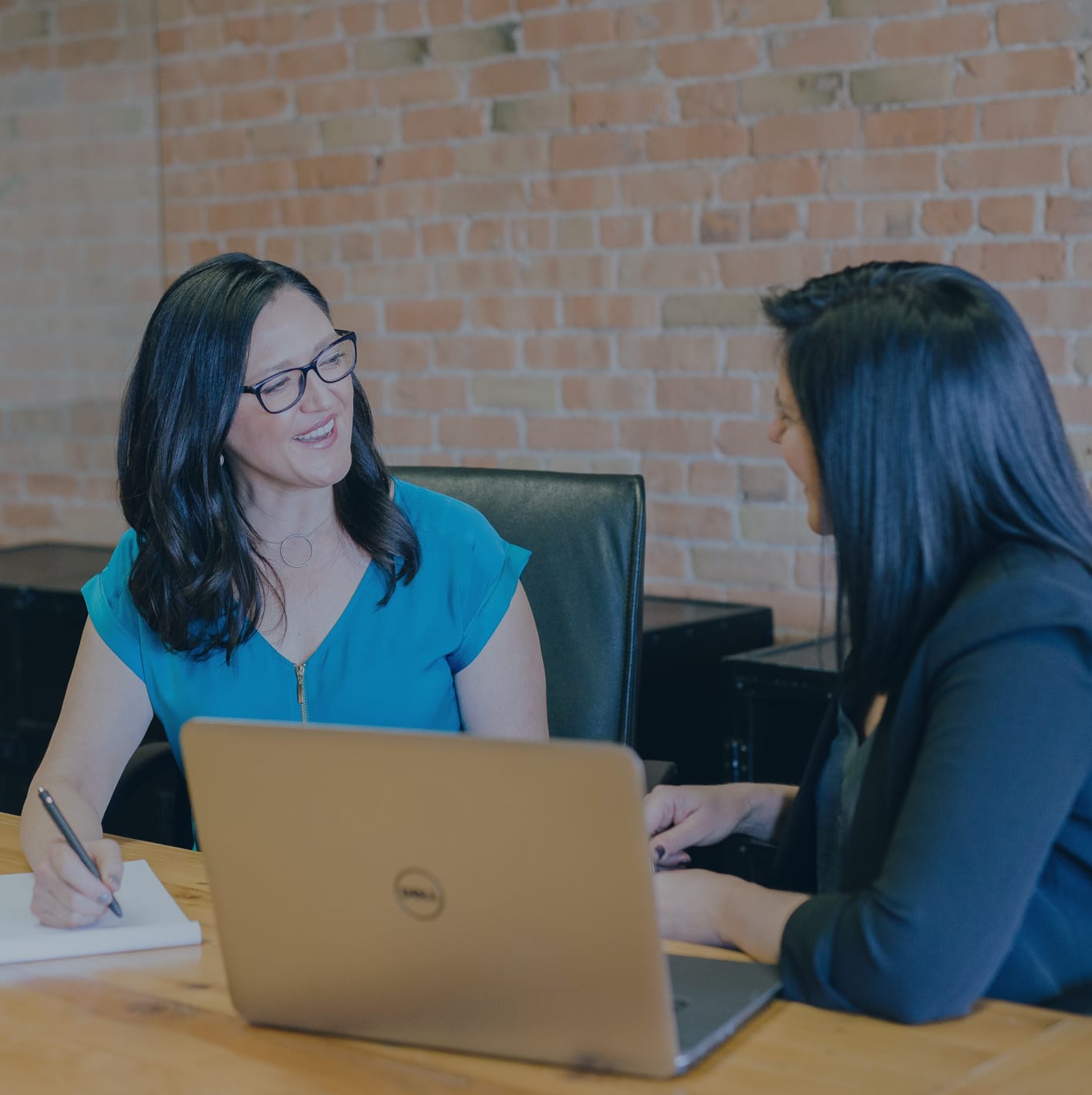 Simple, low prices
Starter
Your web address:
yourgroupname.essexweb.info
---
For just:
£10
/mo
OR
£100
/year
Professional
Your web address:
yourgroupname.co.uk
OR
yourgroupname.org.uk
---
For just:
£12
/mo
OR
£120
/year
* All prices include VAT at 20%